Katy Perrys Dr. Luke deposition in Kesha sexual assault case to be made public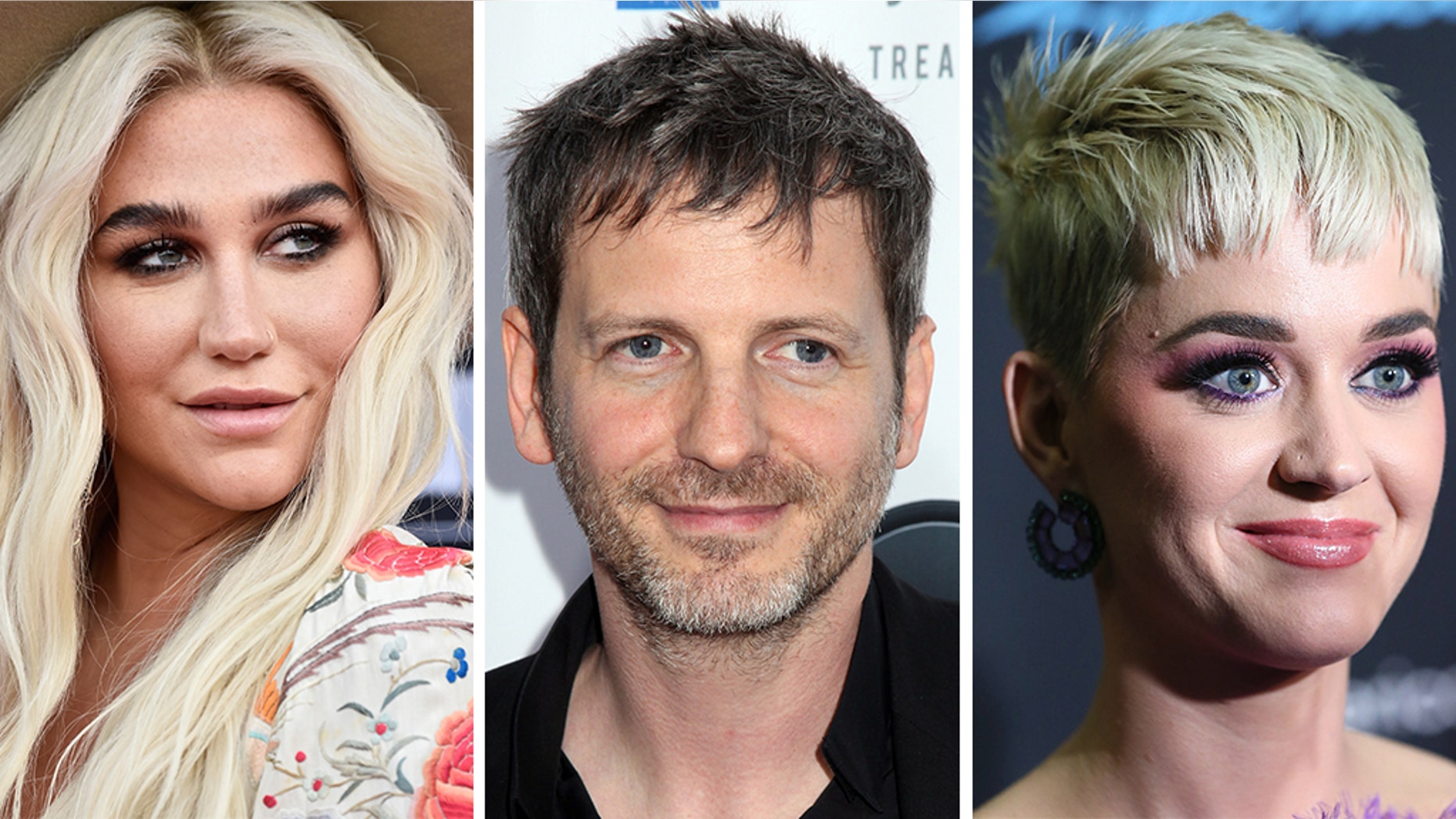 Pop star Katy Perry's deposition and music producer Dr. Luke's business records will soon be made public after a Manhattan judge said the information cannot remain sealed in singer Kesha's sexual assault case against Luke.
Perry had asked Manhattan Supreme Court Justice Jennifer Schecter to keep her deposition in the case under wraps — claiming it could "cause significant harm to her career and reputation."
Dr. Luke, real name Lukasz Gottwald, has said Kesha lied in a text message to Lady Gaga when she said he raped Perry — all in an effort to boost her own sexual assault claims.
Kesha claims Luke, her former producer, drugged and raped her in 2008.
He has denied both allegations and sued Kesha for defamation. She counter-sued over the alleged assault.
With the case heading to trial next year, Schecter released multiple rulings Thursday about what information can remain under seal and what documents must be made public.
Read more: https://www.foxnews.com/entertainment/katy-perrys-dr-luke-deposition-in-kesha-sexual-assault-case-to-be-made-public
---