'Venom' and 'A Star Is Born': Two big films kick off a typically slow October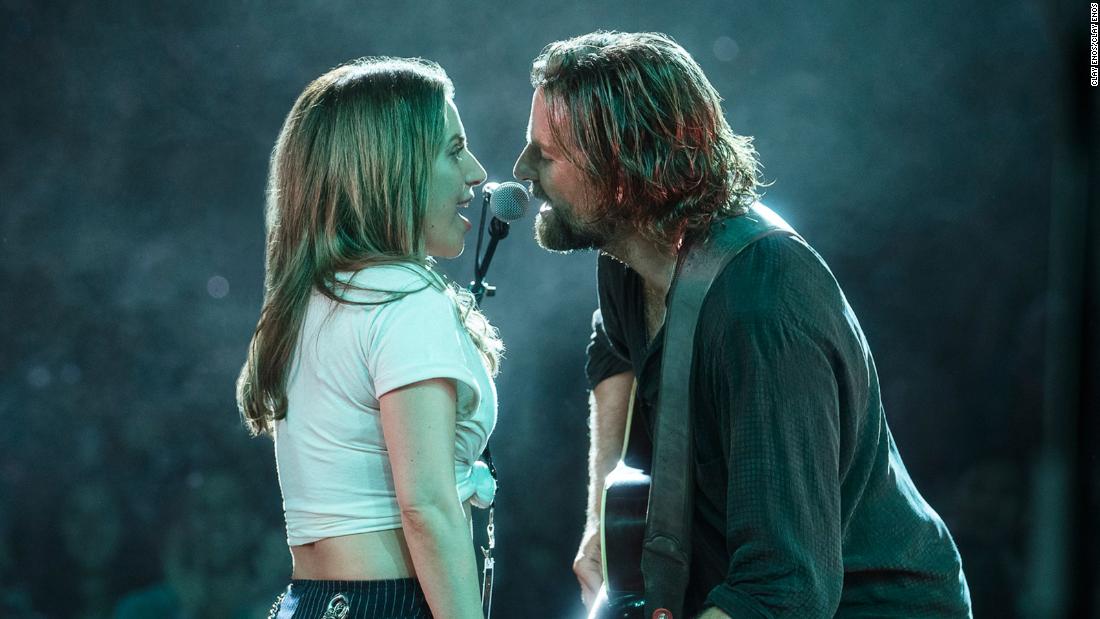 New York (CNN Business)October is typically a slow month at the box office, a time reserved for schlocky horror movies as the studios hold their blockbusters for the holiday season. Not this year, though.
"Venom," a comic book movie starring Tom Hardy, is projected to bring in around $60 million when it opens this weekend, according to analysts. That would break the current October opening weekend record of $55.7 million held by 2013's "Gravity."
Also opening this weekend is the highly-anticipated "
A Star Is Born
," starring Lady Gaga in her first major film role and Bradley Cooper, who is also making his directorial debut.
"We have another great example of studios recognizing that audiences will come out to see high profile movies regardless of what the calendar says," Shawn Robbins, chief analyst at
BoxOffice.com
, told CNN Business. "Big box office hits aren't confined to summer and Christmas anymore. When the options are appealing, big movie season can be virtually year-round."
Meanwhile, "A Star Is Born" could exceed expectations because it comes with big stars, awards buzz and a plot almost as old as Hollywood itself. This is the fourth "A Star Is Born" since 1937.
"The exciting myth at the center of the story remains — how fame can be given suddenly and taken away," Malone told CNN Business. "But this version also speaks to the idea of authenticity. This is a relatable concept in the age of social media, where anyone can create their own perfectly filtered brand and when so many of our music and film stars feel manufactured."
Lady Gaga, who has made appearances on TV shows, will be bringing her acting chops to the big screen for the first time.
"Every 'A Star Is Born' has had a powerhouse female star at the center, and Lady Gaga is certainly popular, but she's also an intriguing figure," Malone said. "Audiences will be curious about her acting ability and whether the story mirrors her own rise to fame."
The two movies kick off the year-end movie season at the box office, which is up roughly 8% from last year, according to comScore. The next installment of the "Harry Potter" series, "Fantastic Beasts: The Crimes of Grindelwald," "Aquaman" and "Mary Poppins Returns" are still on the docket for the rest of 2018.
Read more: https://www.cnn.com/2018/10/05/media/a-star-is-born-venom-box-office/index.html
---