Trump properties took in $1.7 million from Republican groups in the first half of 2018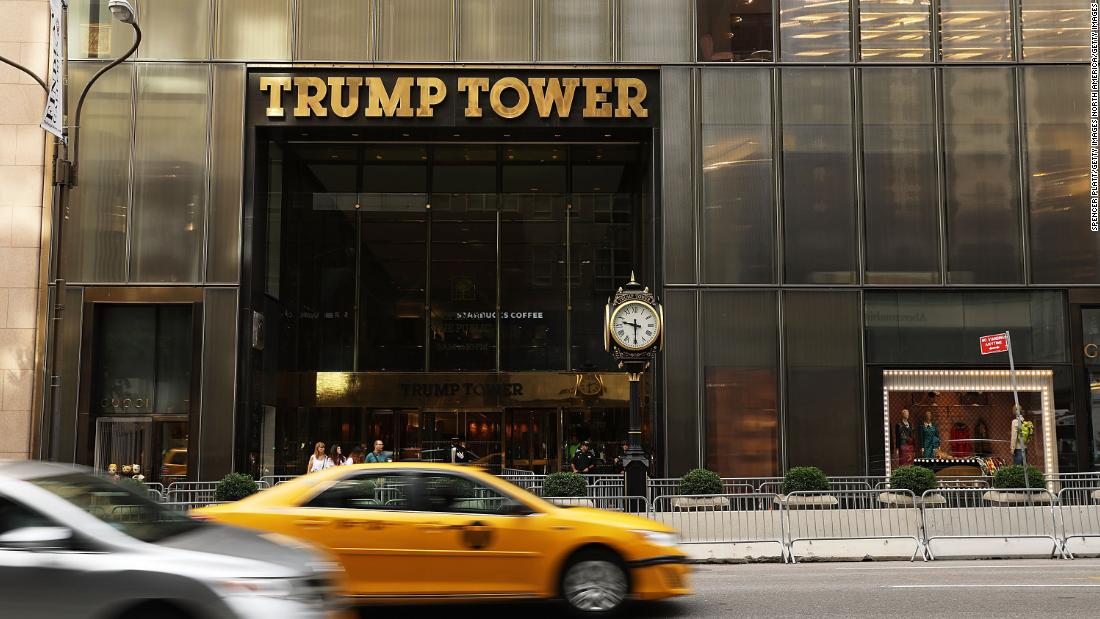 (CNN)Republican campaigns, committees and outside groups have spent more than $1.7 million at Trump properties through the first six months of 2018, with over half of that spending coming from the Republican National Committee, according to a CNN analysis of FEC filings.
Other groups that spent between $10,000 and $100,000 include the National Republican Senatorial Committee; Cotton Victory (a joint fundraising committee helmed by Sen. Tom Cotton); the campaign committee of Greg Pence, Vice President Mike Pence's brother; and the Senate Leadership Fund (a leading Republican super PAC) and Protect the House (another conservative outside PAC).
Trump properties raking in campaign cash include Mar-A-Lago in West Palm Beach, Trump National Doral in Miami, the Trump International Hotel in Washington, DC, and Trump Tower in New York, which combined brought in more than 96% of the $1.7 million. A slew of other Trump-owned or branded locations received just under $60,000.
The largest spending went to venue and rental catering at the Trump International Hotel in DC and Trump National Doral — which received more than $367,000, likely related to hosting the committee's 2018 summer meeting. America First Action spent nearly $60,000 on an event at the Trump International Hotel in DC.
The 2018 spending represents a significant increase from the first six months of 2017, during which Trump properties took in just over $500,000. Campaigns, committees, and outside groups, though, have increased overall spending since the start of 2017 and into 2018 as the midterm elections have grown closer.
In response to a request for comment on RNC spending at the properties, an RNC official said donors enjoy visiting Trump properties, and also pointed to security, convenience and price as factors in the committee's decision-making. The official added that Trump properties are often cheaper to rent than other venues, noting that the FEC demands the RNC receive market rates.
After he was elected President, Trump placed his business into a trust controlled by his adult sons, Don Jr. and Eric, but did not liquidate his holdings or let an independent manager handle the trust without his knowledge — the approach favored by past presidents and by ethics experts, because it separates the President's personal profit motive from his decisions on behalf of the government.
The arrangement has drawn criticism from ethics watchdogs, who say it allows for the appearance of a conflict of interest. And the spending at Trump properties reported to the FEC only covers a portion of spending by political actors at these properties — those activities related to federal elections in 2018.
Read more: https://www.cnn.com/2018/08/16/politics/trump-properties-campaign-committee-spending-2018/index.html
---