Weak economic recovery was down to flawed policies, not secular stagnation | Joseph Stiglitz
Lesson to be learned from 2008 financial crisis is that the challenge was and is – political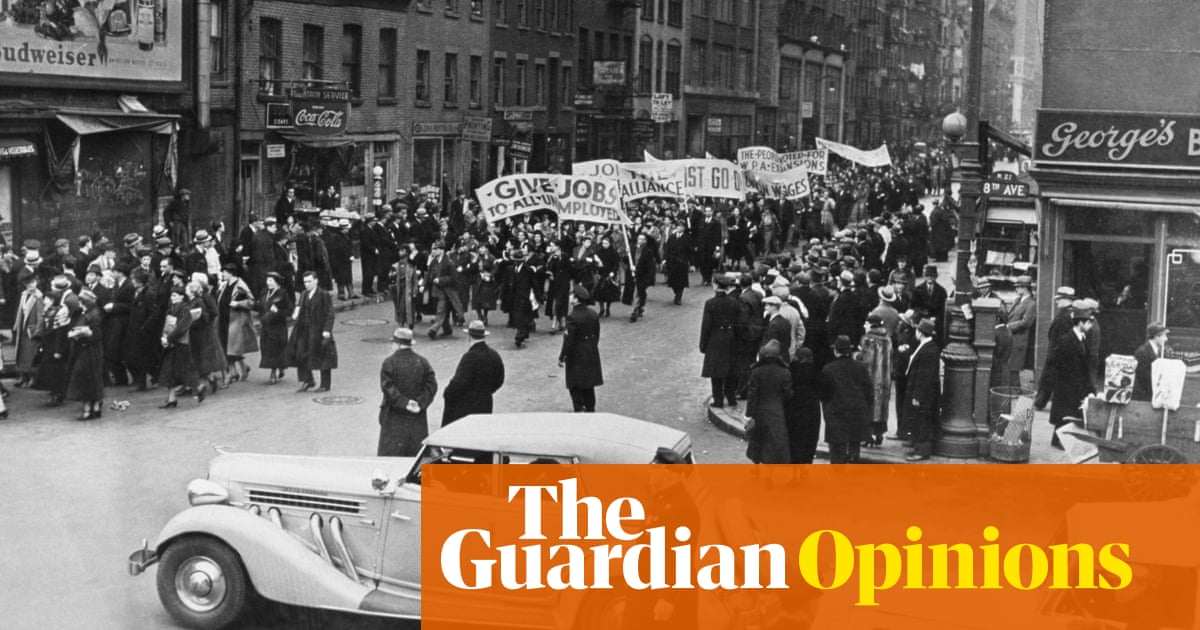 In the aftermath of the 2008 financial crisis, some economists argued that the US, and perhaps the global economy, was suffering from secular stagnation an idea first conceived in the aftermath of the Great Depression. Economies had always recovered from downturns, but the Great Depression had lasted an unprecedented length of time. Many believed the economy recovered only because of government spending on the second world war and many feared that with the end of the war, the economy would return to its doldrums.
Something, it was believed, had happened, such that even with low or zero interest rates, the economy would languish. For reasons now well understood, these dire predictions fortunately turned out to be wrong.
Those responsible for managing the 2008 recovery – the same individuals bearing culpability for the under-regulation of the economy in its pre-crisis days, to whom President Barack Obama inexplicably turned to fix what they had helped break – found the idea of secular stagnation attractive, because it explained their failures to achieve a quick, robust recovery. So, as the economy languished, the idea was revived. Dont blame us, its promoters implied, were doing what we can.
The events of the past year have put the lie to this idea, which never seemed very plausible. The sudden increase in the US deficit, from around 3% to almost 6% of GDP, owing to a poorly designed regressive tax bill and a bipartisan expenditure increase, has boosted growth to around 4% and brought unemployment down to a 18-year low. These measures may be ill-conceived, but they show that with enough fiscal support, full employment can be attained, even as interest rates rise well above zero.
The Obama administration made a crucial mistake in 2009 in not pursuing a larger, longer, better-structured and more flexible fiscal stimulus. Had it done so, the economys rebound would have been stronger and there would have been no talk of secular stagnation. As it was, only those in the top 1% saw their incomes grow during the first three years of the so-called recovery.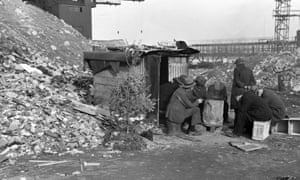 Read more: https://www.theguardian.com/business/2018/aug/29/weak-economic-recovery-was-down-to-flawed-policies-not-secular-stagnation
---