Inside the British military base where young hackers learn to stop cybercrime
As part of the Cyber Security Challenge UK, law enforcement agencies are putting cyberdefenders through their paces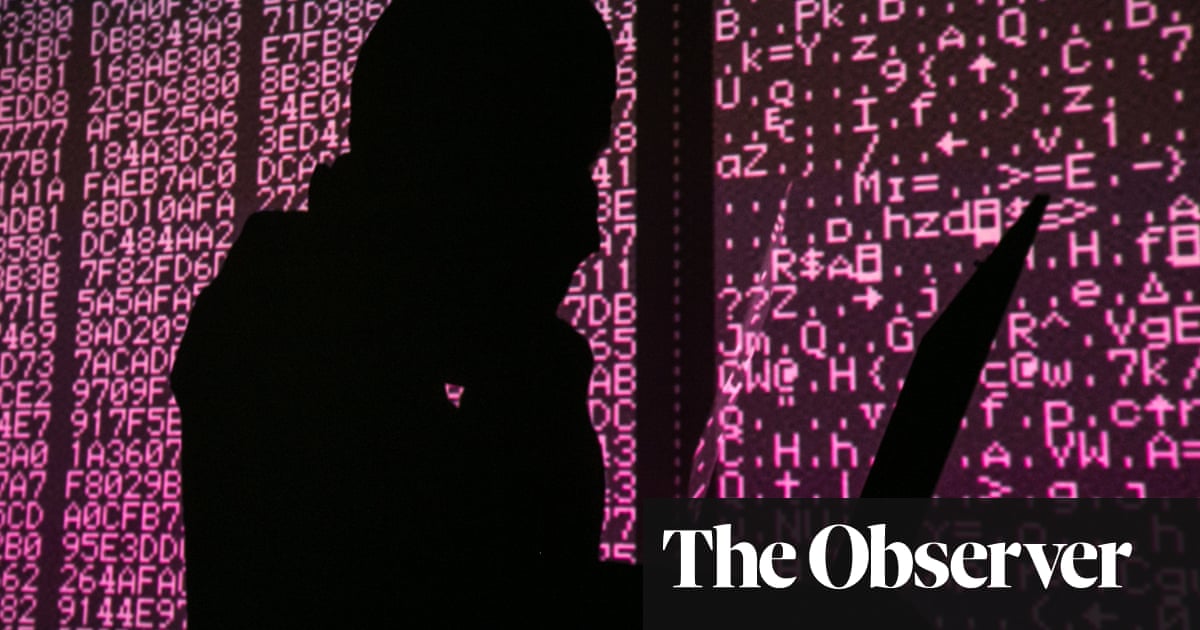 At the heart of a police operation to defend Britain from attack by cybercriminals, a 14-year-old boy was honing his skills to thwart hackers linked to a rogue state.
Ben Abrahmason was among a group who gathered at a military base in Wiltshire on Friday to counter fictional but sophisticated cyber-attacks.
Police chiefs and intelligence officers hope young people like Ben will become the latest recruits in the rapidly evolving war. A lot of it is like normal forensics. There are fingerprints, DNA, except its digital, said Ben, from Leicestershire. You examine phones, laptops, hard drives: the data on them can help you solve crimes.
He had passed rigorous online tests to be selected to spend the day being tutored by experts from the National Crime Agency. Police say it is important for them to woo talented hackers who might be tempted, out of boredom or greed, to target companies or even work for criminals.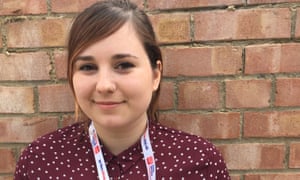 Read more: https://www.theguardian.com/uk-news/2018/aug/19/cyber-security-challenge-uk-cyber-defenders-national-crime-agency
---