Police confirm death of Frightened Rabbit singer Scott Hutchison
Police discovered body at Port Edgar near South Queensferry at 8.30pm on Thursday, with Hutchisons family informed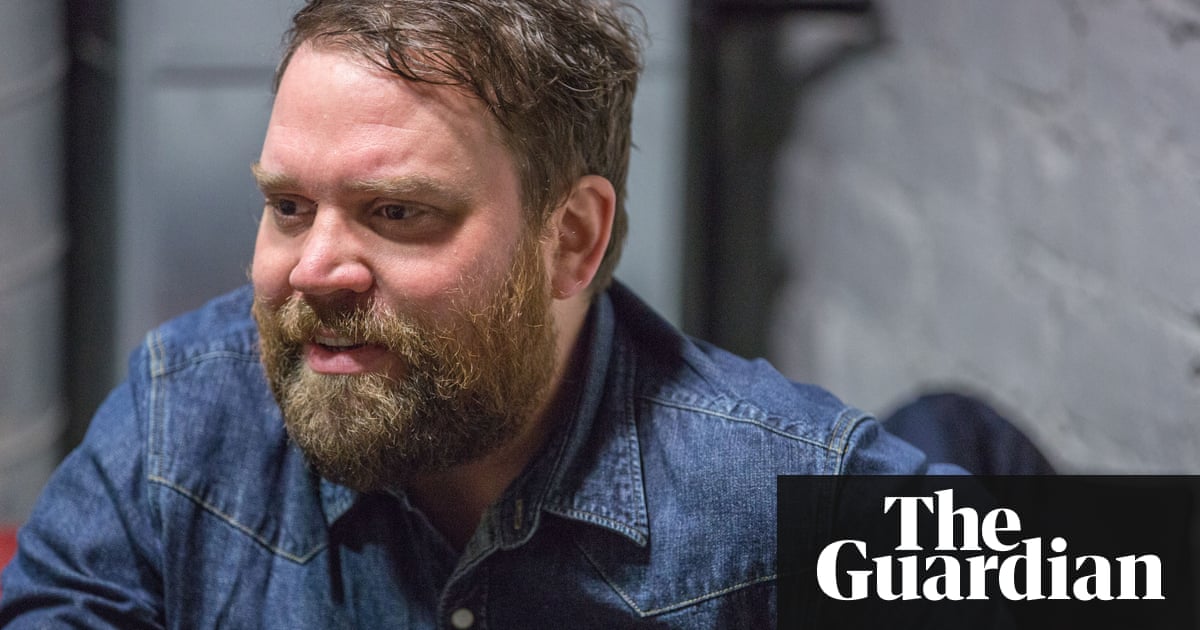 Police in Scotland have confirmed the death of Frightened Rabbit singer Scott Hutchison, after his body was discovered following his disappearance on Wednesday.
Police made the discovery at Port Edgar near South Queensferry in Edinburgh at 8.30pm on Thursday, with Hutchisons family informed. Hutchison, 36, was last seen at 1am on Wednesday, when he left the Dakota hotel in South Queensferry.
The band had posted a message on Twitter asking for anyone with information to contact police, adding: We are worried about Scott, who has been missing for a little while now. He may be in a fragile state and may not be making the best decisions for himself right now.
Fans sent messages of support, summed up by Hutchisons brother and bandmate, Grant, who told Radio X earlier this week: The supports been immense Theres nothing that is so insurmountable that we cant figure it out together and help you to get better and were all here for you and we all love you very much.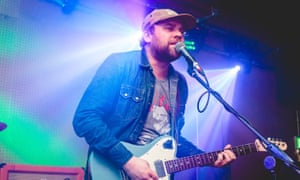 Read more: https://www.theguardian.com/uk-news/2018/may/11/body-found-in-search-for-frightened-rabbit-singer-scott-hutchison
---