Morrissey denounces halal meat as 'evil', and attacks May, Khan, Abbott and more
Ex-Smiths frontman claims halal slaughter requires certification that can only be given by supporters of Isis, and throws his support behind far-right For Britain party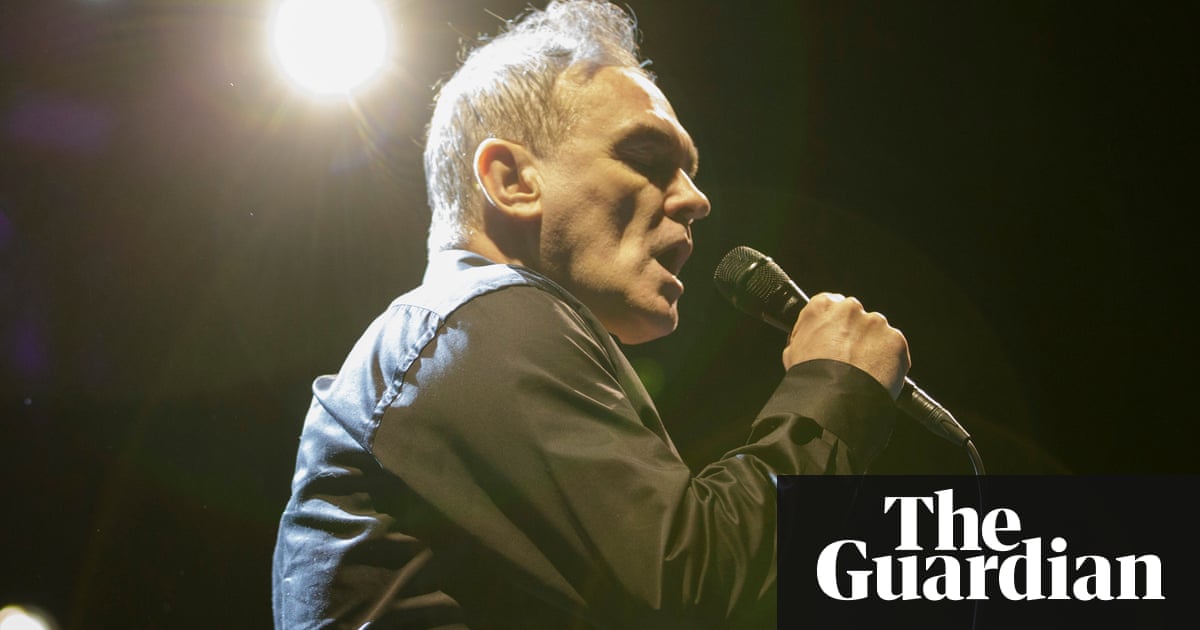 Morrissey has made an extraordinary even by his standards series of pronouncements in a new interview published on his website, attacking halal meat producers, Theresa May, Diane Abbott and Sadiq Khan, among others.
The former Smiths frontman already infamous for his statements on race, animal welfare and more criticised halal meat production, the Islamic method of animal slaughter. He claimed that halal slaughter requires certification that can only be given by supporters of Isis, and described it as evil. He also described Jewish kosher food production as very cruel, and called for it to be banned.
Halal slaughter involves live animals having their throats cut and their blood drained. The vast majority of halal meat producers stun the animals before killing them, just as they do in non-halal production. To carry out halal slaughter, you must be a Muslim with a certificate of competence from the Food Standards Agency, and work in an approved abattoir. I am not saying that stunned slaughter is acceptable, because it couldnt ever be, Morrissey added. If you use the term humane slaughter then you might as well talk in terms of humane rape.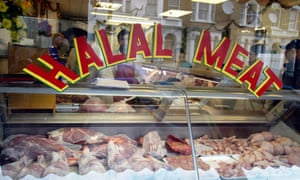 Read more: https://www.theguardian.com/music/2018/apr/17/morrissey-denounces-halal-meat-as-evil-attacks-theresa-may-diane-abbott-sadiq-khan-isis-for-britain
---